We've had the privilege of working with some truly global companies.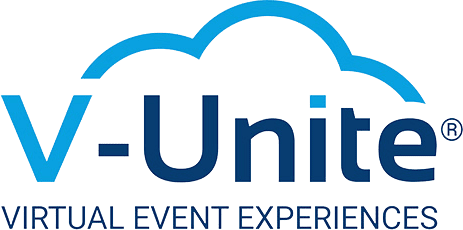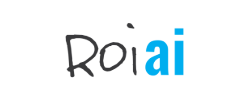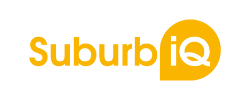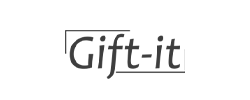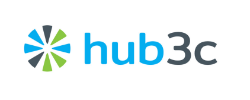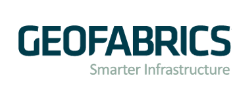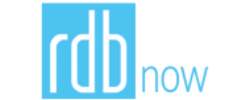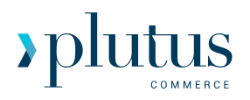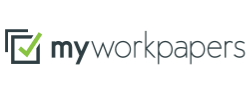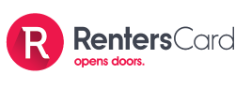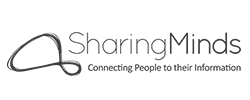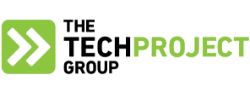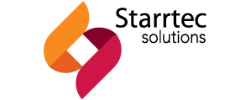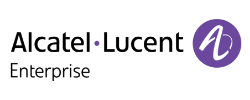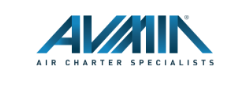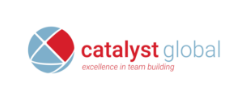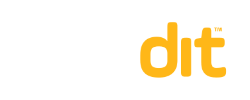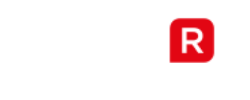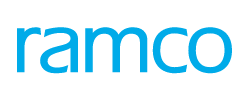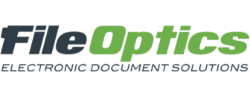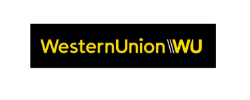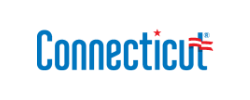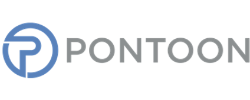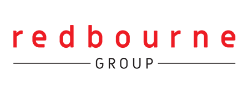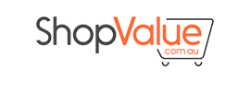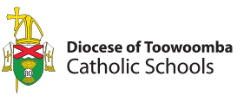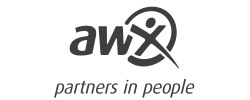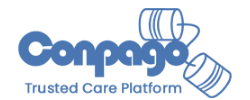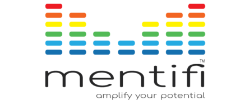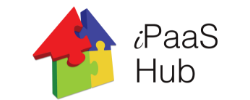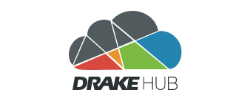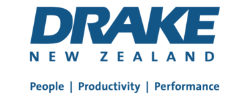 Software Developer as a Service
Credenxia needed to efficiently increase their developer and testing resources. They used SDaaS.
Software Developer as a Service Testimonials
Geekseat has a been a trusted strategic partner to Credenxia for over two years.
The Geekseat development team has provided impeccable multi-level support to complement our local development operations. With a rapid international expansion of the business, the expertise provided by Geekseat to meet operational objectives has been exemplary, in delivery and met all stakeholder expectations.
As a fast growing Enterprise SaaS platform, we have absolute confidence in the Geekseat capability, expertise and forward-thinking service approach. It is our intention to continue collaborating as valued partners in our long-term strategic roadmap.
The Credenxia development team has been thoroughly impressed with the level of skill and aptitude in team members that Geekseat have provided. Additionally any changes in our requirements are forecast by Geekseat and they continually have a high standard of resourcing available to us who are quick to onboard.
Geekseat Project Solutions
V-Unite had an urgent requirement for a sophisticated Virtual Event product. They used Geekseat Project Solutions.
Roi-AI needed developers, designers and QA to add to their existing team. They used Geekseat Project Solutions.
Co-founder
Pontoon Platform
Pontoon has been using Geekseat for over 12 months across multiple projects and we have been highly impressed with their approach.
From unearthing what is required across all stakeholders at the start. To final delivery and review after launch to ensure the highest level of delivery. Geekseat's broad skills team and their ability to scale where required aligns perfectly to our varying client needs that change frequently. We at Pontoon would recommend partnering with Geekseat for all your development needs no matter how large or small.
Whilst in the USA, Chris found his calling: recruitment marketing. He returned 'home' to New Zealand (although he is actually from the UK) and after six months of market research and self-education, he established Prominence, the region's first dedicated Recruitment Marketing Agency.
As Director of Prominence, Chris is the first person recruiters speak to when trying to get a handle on their marketing activity. He is also highly involved in the day-to-day delivery on all client accounts but is slowly learning to let the fantastic Prominence team take care of business and to only interfere when needed!
Founder and Chairman
WooshFood
Highly recommended!
WooshFood is a burgeoning technology company. We were faced with dealing with the complexities of the F&B and retail marketplaces in a highly competitive industry…..plus our highly ambitious creation and development of full digital transformation solutions- in addition to our international market leads and entries.
We were fishing for an exceptional supplier who would also share our passion for quality, speed and ambitious international expansion.
We found Geekseat- A highly qualified and experienced group- with a team full of powerful knowledge, experience and incisive skills. Geekseat has been able to deliver the technology modules and overall solutions to our B2B clients and theirs at B2C level.
We are generating revenue and expanding with the confidence our stack will deliver on our promise. Our overall vision and strategic plans are now on course.
We now know we have the ability to continue progressive development of the stack in a smooth and rapid manner to ensure we satisfy our customers needs in the ever changing market places.
The level of support provided by Geekseat is truly outstanding. The teams' interactions with our team and clients has been attentive, productive and very effective – impressing both parties!