Geekseat's mission is to create software that is beautiful, functional, and user centric.
We turn your ideas and business needs into reality. Whether it is rescuing incomplete projects, fixing buggy code, acting as your help desk, or maintaining your server environments, we have the right solution.
Not sure what best suits your needs? Use our checklist to find the right solution for your project.
Geekseat Project Solutions
Software Developer as a Service
We collaborate with our client partners to deliver: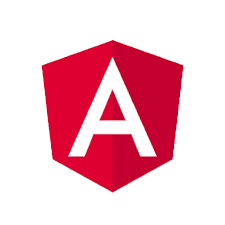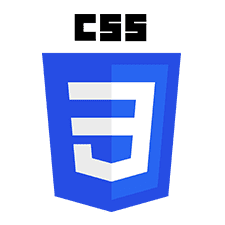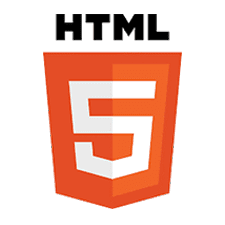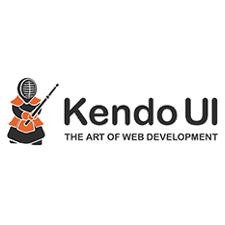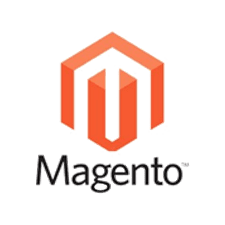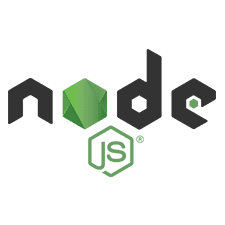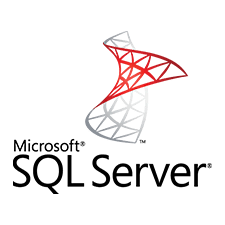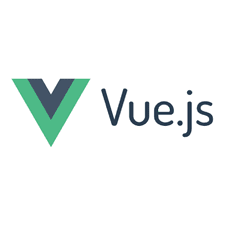 Geekseat Project Solutions
For all-in-one solution project solutions
Software Developer as a Service (SDaaS)
For a flexible, cost-effective way to expand your software development team
Let us bring your concept to life or just fix that buggy code.
Our approach is effective in handling cost overruns and scope creep.
We build and maintain robust and reliable systems that form the core of your operations.
We specialise in understanding your business logic and defining solutions that fit your needs.
Using robust testing methodologies, we maintain a high level of quality from start to finish.
We provide clear, concise, well-written technical documentation to be used as a guide for every stakeholder.