Geekseat is your development partner
Here at Geekseat we exist to create beautiful, functional and user centric software solutions. We work with our client partners to deliver:
We turn your ideas and business needs into reality. Whether it is rescuing incomplete projects, fixing buggy code, acting as your help desk or maintaining your server environments, we have the right solution.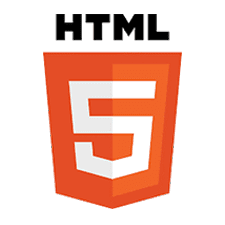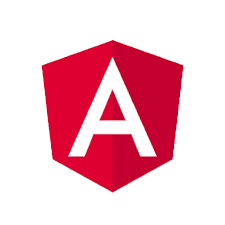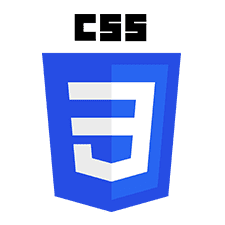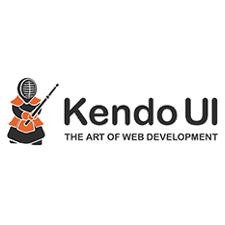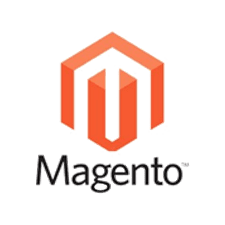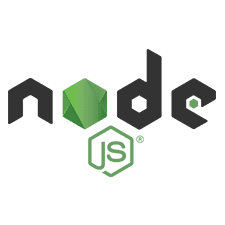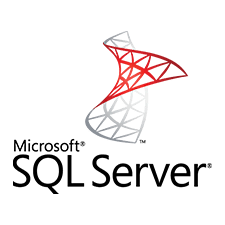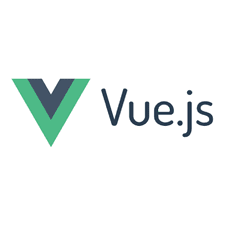 Software Developer as a Service (SDaaS)
Looking for a flexible solution to increase your software development team?
We de-risk dealing with fluctuations in work flow and demand by providing a fully scalable service with a depth of skills you wouldn't be able to replicate by using permanent staff. We take responsibility for our team, dealing with leave, tax, insurances and other legal obligations. Our onshore and offshore software developer team work closely with you to get the best results. You just need to let us know what skills and resources you need.
Understanding your development team requirements. Including the tech stack you work with, the skill sets you require and the timing for provision of resources.
Once we understand your exact requirements, we will provide you with a quote and developer agreement.
Next we provide developer CV's for your review. Followed by online interviews for each team member. It is important that you're confident each team member will work well with your local team.
Once you've selected your team members and signed off on the developer agreement, we set a start date for the team to commence.
Geekseat Project Solutions (GPS)
Do you need a team to build out your entire end to end solution?
Geekseat Project Solutions is your all-in-one solution. Whether you have an idea that you want to develop or a fully fleshed out specification, we can provide you with the team to turn that idea into a market ready reality.
Our teams are experienced in the full software development lifecycle and can partner you on all or part of the journey depending on your needs.
Our in house skills include:
You share your idea and vision with us to make sure there is a good fit between what you need and what we can deliver together
Our chance to share our understanding of your vision, goals and success criteria and what our initial approach to the project might look like
Together we fully unpack your idea and look for the best way to deliver value to your end users in the shortest possible time. The results are delivered in a detailed document that is used to guide development
Based on the estimated development time from the Scope Document, we will provide either a fixed or flexible cost estimate in the form of an Engagement Agreement
We allocate exactly the right resources based on your project needs and set up the technical resources your development team will use to build your Application
We begin developing! Development runs in 2 weekly cycles and you are involved in the process as the product owner with overall decision making control. Project oversight is handled by your dedicated Project Manager
Once you give final approval that your Application is fit for purpose, we deploy the App to your live server ready to be accessed by your end users
We can provide peace of mind by fully supporting your Application once it's live and making sure any issues are dealt with quickly with minimum disruption.
Our team at Geekseat is able to handle the full lifecycle of software development.