To create beautiful, functional, Seamless software & provide flexible IT Resourcing solutions, through our trusted team & network partners, that results in improved efficiency and business profitability for our clients globally.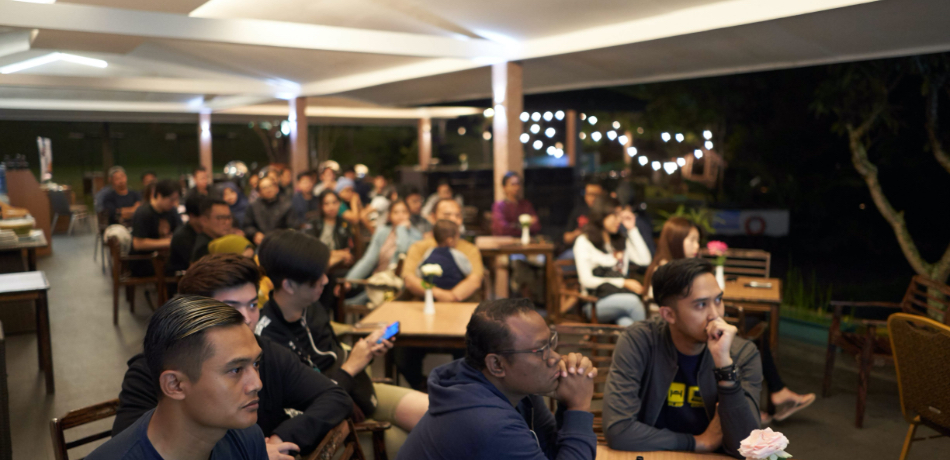 Geekseat is a software development company run by business people.....
Mike Beachy - Head
Chairman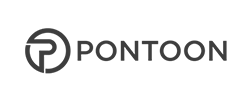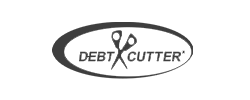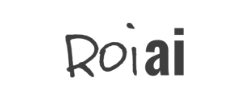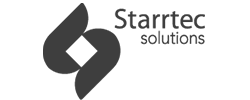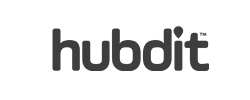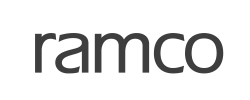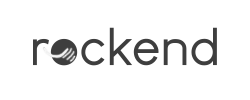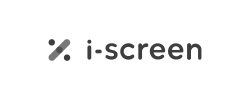 We have an outstanding working experience with Geekseat, and I look forward to continuing a successful partnership long into the future.
Having used Geekseat Software as a Service now for the last 4 years we have found it an ideal fit for our software business – supporting our sales growth and strategy and internal operational requirements across our clients in both ANZ and APAC.
Based with our ANZ HQ in Brisbane and servicing software to the recruitment market we provide complex data conversions services to on-board our new clients, as well as providing specific client site customisation to our software allowing the clients to make the database their own.
The ability to scale up or down as required with Geekseat, has allowed us to create significant cost savings, whilst improving and maintaining a high quality of service for all our clients.
Having been burnt before many years ago by outsourcing development to India, I initially had reservation of going down the same route again, I am however very happy to say that this has not been the case with Geekseat and I see them as a very trusted partner to my business.
Unlike other providers, Geekseat has a transparent, proactive & open communication approach to delivering their services and as a result we have developed a very strong relationship and wonderful working environment.
We have an outstanding working experience with Geekseat, and I look forward to continuing a successful partnership long into the future.
Brian Hill - Director - RDBnow Pty Ltd
Underpinning any relationship is trust which, in the case of Geekseat, has been earned.
PowerHouse Hub has utilised the skills and expertise of Geekseat since 2019. While we have our own inhouse development team, there are times that we have projects that challenge our resourcing capacity. At these times, we engage Geekseat as a trusted partner to support us with short term resourcing requirements, inclusive of development and testing.
Tony Carrucan
CEO & Managing Director- PowerHouse Hub
Loryn Feeney
General Manager - PowerHouse Hub
Geekseat has a been a trusted strategic partner to Credenxia for over two years.
The Geekseat development team has provided impeccable multi-level support to complement our local development operations. With a rapid international expansion of the business, the expertise provided by Geekseat to meet operational objectives has been exemplary, in delivery and met all stakeholder expectations.
As a fast growing Enterprise SaaS platform, we have absolute confidence in the Geekseat capability, expertise and forward-thinking service approach. It is our intention to continue collaborating as valued partners in our long-term strategic roadmap.
The Credenxia development team has been thoroughly impressed with the level of skill and aptitude in team members that Geekseat have provided. Additionally any changes in our requirements are forecast by Geekseat and they continually have a high standard of resourcing available to us who are quick to onboard.
The executive and operational team have consistently recommended Geekseat, first and foremost, to any professional colleagues seeking development solutions that require world class delivery, paired with world class expertise. Our selection of Geekseat as our partner of choice came down to some key factors which include;
Terry Jones
CEO - Credenxia
Geekseat Professional Services
Pontoon has been using Geekseat for over 12 months across multiple projects and we have been highly impressed with their approach.
From unearthing what is required across all stakeholders at the start. To final delivery and review after launch to ensure the highest level of delivery. Geekseat's broad skills team and their ability to scale where required aligns perfectly to our varying client needs that change frequently. We at Pontoon would recommend partnering with Geekseat for all your development needs no matter how large or small
Peter Vogel – Co-founder – Pontoon Platform